Grovefield Dental Surgery
& North Norfolk Dental Implant Centre
Dental Surgeons: Dr Robbie de Villiers BChD (Stell) & Dr Nico de Lange BChD (Stell)
Services Offered:
Routine Dentistry
Dental health checks, oral cancer screening, tooth coloured fillings, tooth root fillings, high quality aesthetic dentures, crowns and bridge work

Cosmetic Dentistry
For a brighter, whiter smile.

Tooth whitening, either done at the surgery in one session
or using a do-it-yourself kit at home with a tray and special gel.
See results in just a few treatments

Restorative Dentistry
Mercury-free and metal-free tooth coloured fillings

Implant Dentistry
A long term solution to the permanent replacement of loose or missing teeth
A titanium implant is placed in the jaw bone where a tooth or teeth are missing. The bone of the jaw grows around this implant and fixates in the bone to provide a really stable anchor through a process called osteointegration. This bond is stronger that that of a normal healthy tooth root. A crown, bridge or dentures are then fixed on top of this implant to produce a really firm permanent replacement.
Emergency Care
A 24 hour emergency service is available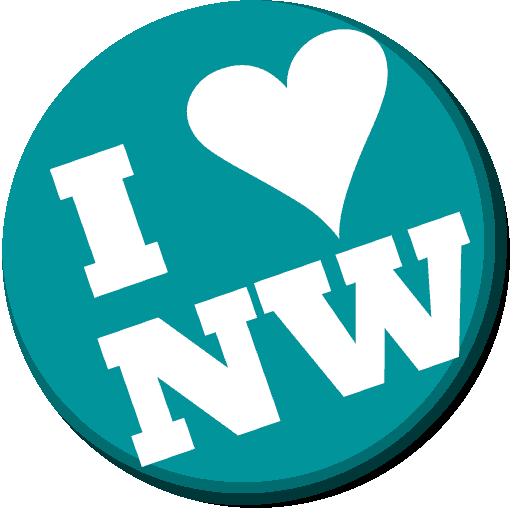 ---
4302 page views.
For the people of North Walsham by the people of North Walsham.
The North Walsham Guide is maintained by North Walsham residents who 'know their stuff' and every endeavour is made to keep information up to date. Unfortunately things do change without us knowing. If you know any reason why this entry for
Grovefield Dental Surgery
is not suitable or no longer current then please do
let us know
. If you know of any business or organisation who we have missed please either
let us know
so we can add them or let them know as it's easy and free to
register
.
Support Grovefield Dental Surgery
Please help us to help you and the North Walsham organisations and businesses in the guide. Let Grovefield Dental Surgery know you found them in The North Walsham Guide.
The North Walsham Guide aims to support local businesses or organisations like Grovefield Dental Surgery by providing this free service because at the end of the day we live and work here too and shopping locally and using North Walsham services helps us all, not just Grovefield Dental Surgery.