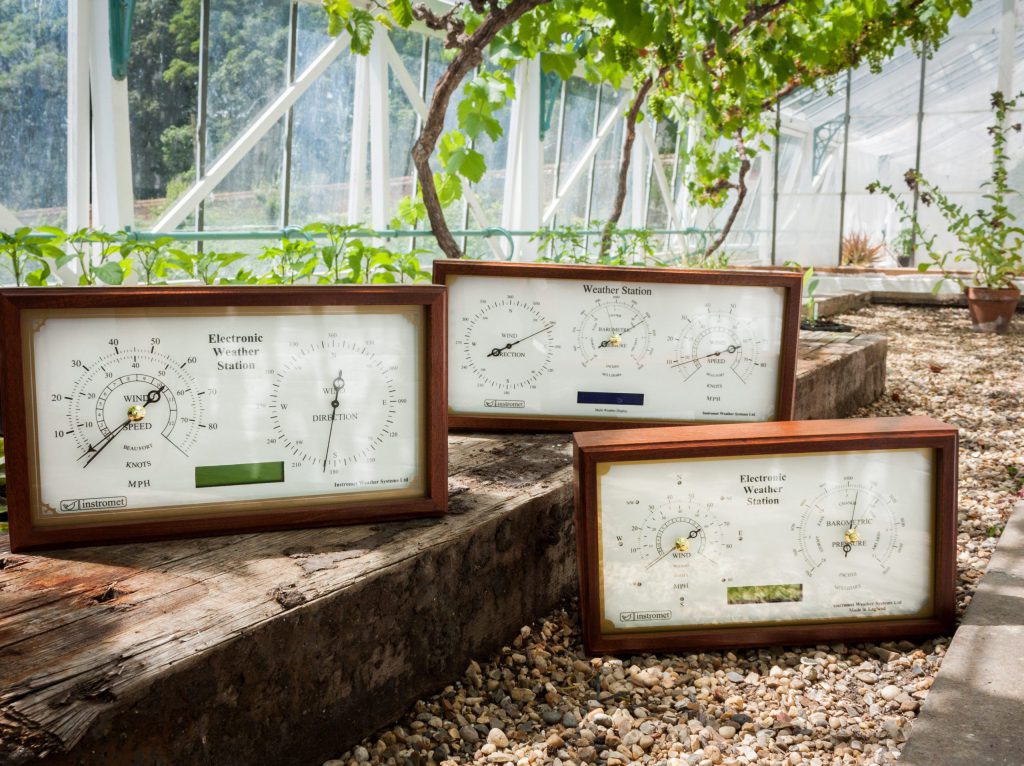 Instromet Weather Systems Ltd is a long-established supplier of British made, quality weather monitoring and weather activation equipment. Originally formed in Broadstairs, Kent in the mid-nineteen eighties as R & D Electronic (then R & D Instromet).
Instromet weather station brochure link; Instromet weather station brochure
Along with weather station systems we also manufacture and sell industrial weather activated equipment such as wind activation switches and industrial wind control wind sensors.
As an independent company we have a comprehensive range of weather stations which are custom made with a range of 6 hardwood finished cabinets, feature options and a range of sensors including rainfall, temperature, barometric, sun, humidity and with wind speed & direction as standard.
A virtual image of the Climatica weather station can be seen at; Instromet weather station
Our industrial wind sensors are our most popular production which are used in a wide range of applications including building management systems for controlling vents, extractors, etc, used in car park and railway stations to control extractor fans and for controlling odourising equipment on waste management sites as just a few examples.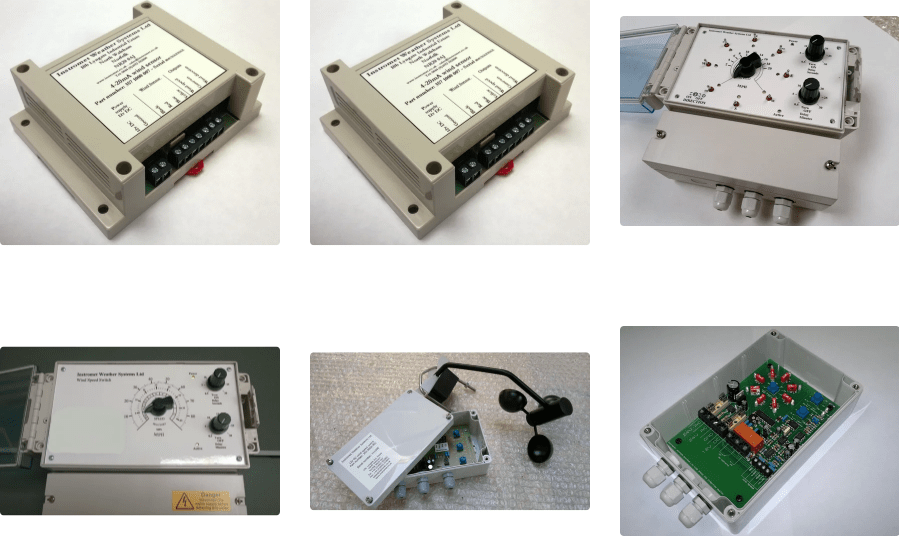 Over the years the company has supplied equipment such as weather data loggers and wireless wind sensors to worldwide Universities including the UK's top two Universities, water processing companies, emergency services including the lifeboat service, wind turbine installers, golf & sailing clubs, etc.
We now have a network of 8 weather station resellers throughout the UK and Europe and 12 UK and worldwide resellers of our industrial weather monitoring / activation equipment including re-sellers in Australia, USA & Israel.
The future of Instromet is in expanding the users and usages of the industrial sensors with the growth in smart buildings and automation as well as finding new products in this sector.
Visit our workshop in North Walsham and see our weather stations for yourself.
Follow us on Twitter for all our latest updates and offers https://twitter.com/Instromet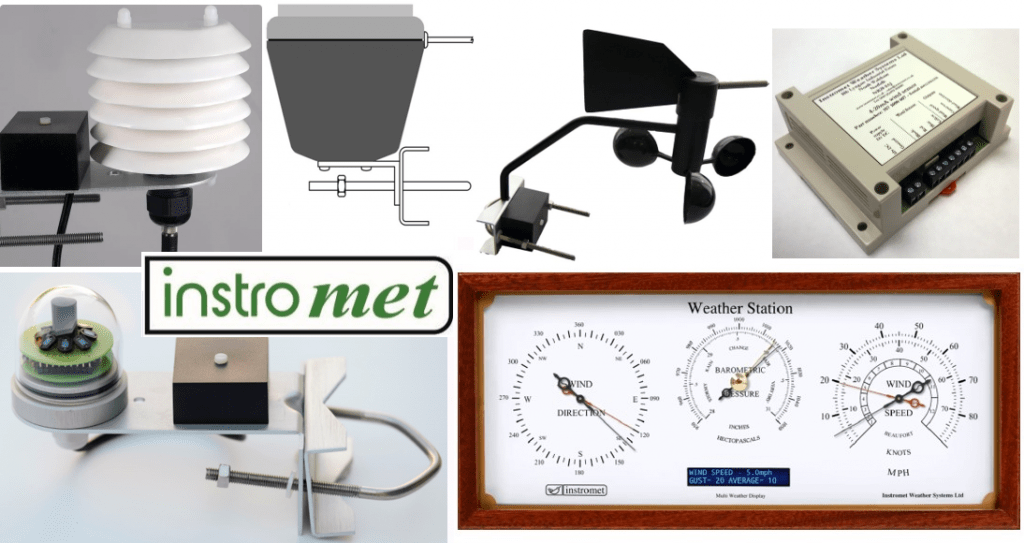 ---
945 page views.
For the people of North Walsham by the people of North Walsham.
The North Walsham Guide is maintained by North Walsham residents who 'know their stuff' and every endeavour is made to keep information up to date. Unfortunately things do change without us knowing. If you know any reason why this entry for
Instromet Weather Systems Ltd
is not suitable or no longer current then please do
let us know
. If you know of any business or organisation who we have missed please either
let us know
so we can add them or let them know as it's easy and free to
register
.
Support Instromet Weather Systems Ltd
Please help us to help you and the North Walsham organisations and businesses in the guide. Let Instromet Weather Systems Ltd know you found them in The North Walsham Guide.
The North Walsham Guide aims to support local businesses or organisations like Instromet Weather Systems Ltd by providing this free service because at the end of the day we live and work here too and shopping locally and using North Walsham services helps us all, not just Instromet Weather Systems Ltd.